Almost 90 Maleny Garden Club members as well as 5 visitors and two guests attended October's meeting, despite rainy weather.
The Micro Gardener – Anne Gibson was our guest speaker. You can see more about her talk below the photo gallery.
The meeting was again held in the Maleny Showground Pavilion providing space to comply with COVID-Safe requirements.
President Bill Henman discussed the Spring Fair. He said the committee had planned for about 300 to attend…however by the end of the day 1,000 people had passed through the doors. It was the first time the event had been held in 14 years.
He said financially the event was also a success – with a profit of about $4,000 after costs were deducted.
Plans for this money include the club's purchase of a defibrillator to assist with any health emergencies, a discount for the club's Christmas lunch and a substantial boost in the club's funding for the plant competition at Maleny's annual show in May.
It's proposed that 3 prizes be named as memorials to several well-known Maleny Garden Club identities. These include one of the club's founding members – Olga Webster – who will be honoured by a champion prize for Camellias and Queensland gardening guru Colin Campbell who will be honoured by a champion prize for Roses. A third prize will be named in honour of Day Lily expert Scott Alexander. That category has yet to be decided as day lilies do not bloom in May.
Here are links to articles about these former Maleny Garden Club members.
Olga Webster:
https://www.sunshinecoastdaily.com.au/news/garden-club-celebrates-60th-year/1612931/
Colin Campbell:
https://www.sunshinecoastdaily.com.au/news/gardening-guru-colin-campbell-dies/1516008/
Scott Alexander
https://www.abc.net.au/news/rural/2017-12-01/daylily-the-forgotten-flower-that-graces-top-restaurants/9214360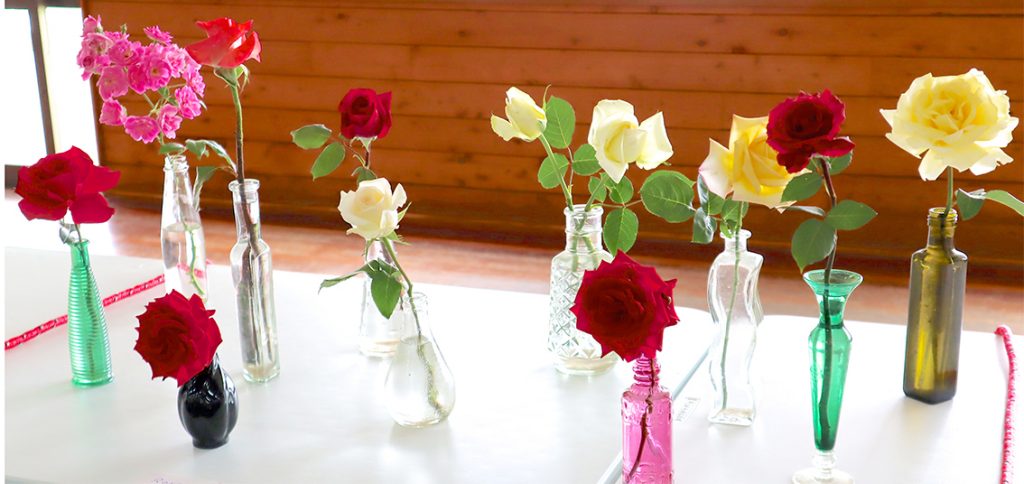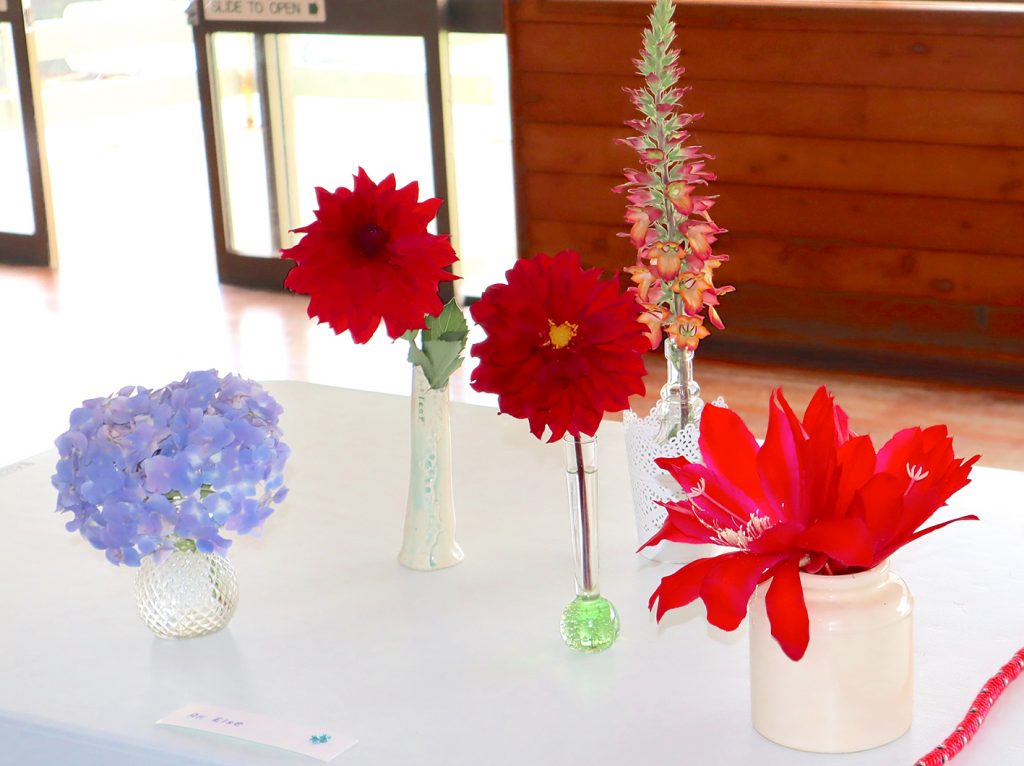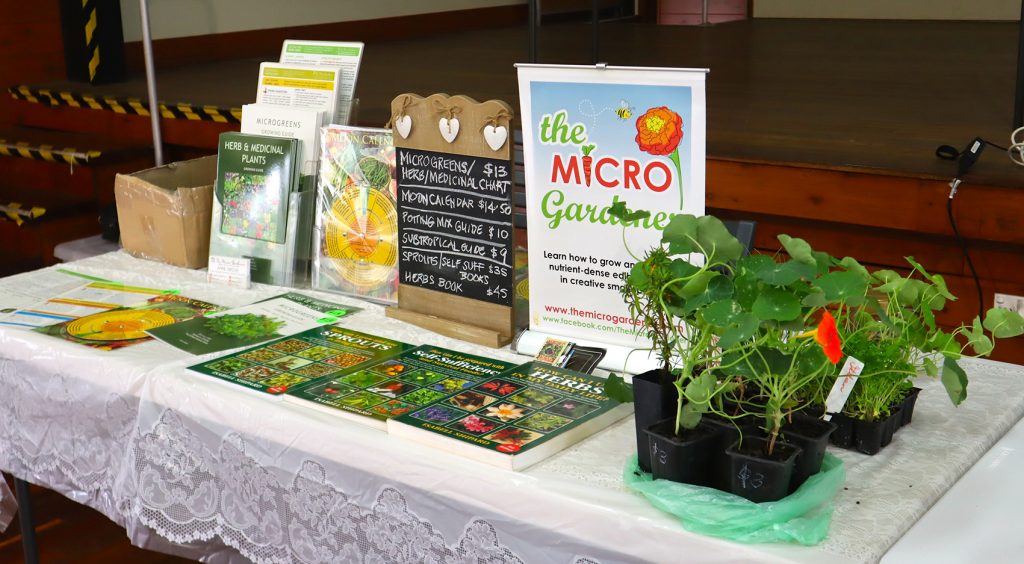 Our guest speaker for October was Anne Gibson who is a passionate organic gardening coach, author and community educator. She began her award winning business 10 years ago and her website now helps people around the world (see links below).
Anne's topic was Growing Food and Medicinal Plants for Health and Wellbeing. Her journey began with a personal battle against Cancer that led her to pursue a healthier and more sustainable lifestyle.
In her talk she shared information about the healing compounds in edible plants and encouraged us to keep a rainbow of colours of vegetables and fruits on our plate every day. She also spoke about the healing powers of herbs – focusing on the benefits of mint, lemon balm, nasturtiums, parsley, chives and rosemary, in particular. Ginger, Turmeric, Chilli and Aloe Vera were also discussed.
Here's a link to Anne's website: The Micro Gardener
https://themicrogardener.com/about/my-story/
Facebook page (you can also find her Instagram/Pinterest/YouTube links there)
https://www.facebook.com/TheMicroGardener
Anne also speaks to Sheridan Stewart on ABC Sunshine Coast (90.3 FM) on Monday evening at 5.45pm.
You can listen live at https://www.abc.net.au/radio/sunshine/live/
NEXT MEETING: Maleny Garden Club's final meeting for 2020 will be held on November 24 at the Maleny Showground Pavilion. Click HERE for more details.
What a year it has been!