The 2023 Maleny Spring Fair was held on Saturday 7 October. It featured a Garden Market at the Maleny Showgrounds and three private open gardens in Maleny.
The Garden Market
The Garden Market featured many varieties of plants and products, including plants from local gardens and Queensland nurseries as well as pottery, garden decor and tools. Morning and afternoon teas, lunches and local produce such as jams and baked goods were also be available.
See the Garden Market [Inside]:
Click < & > to move through the photos.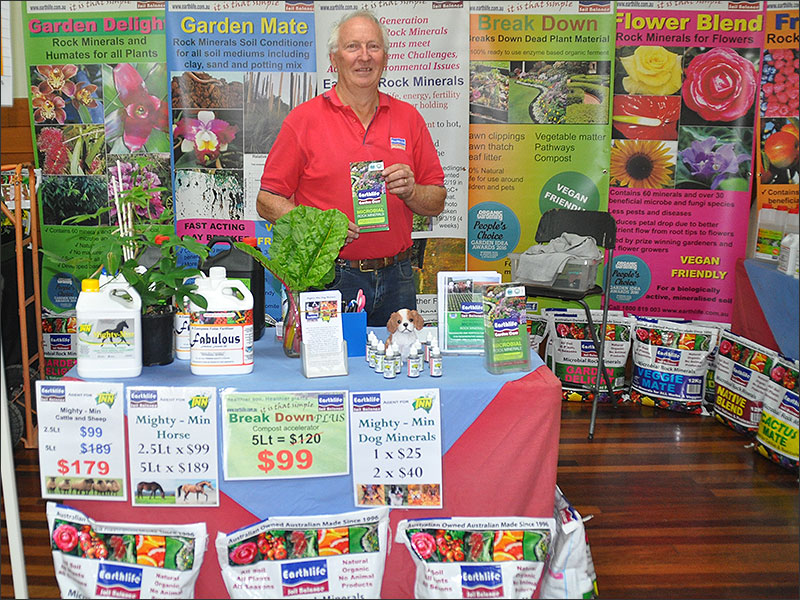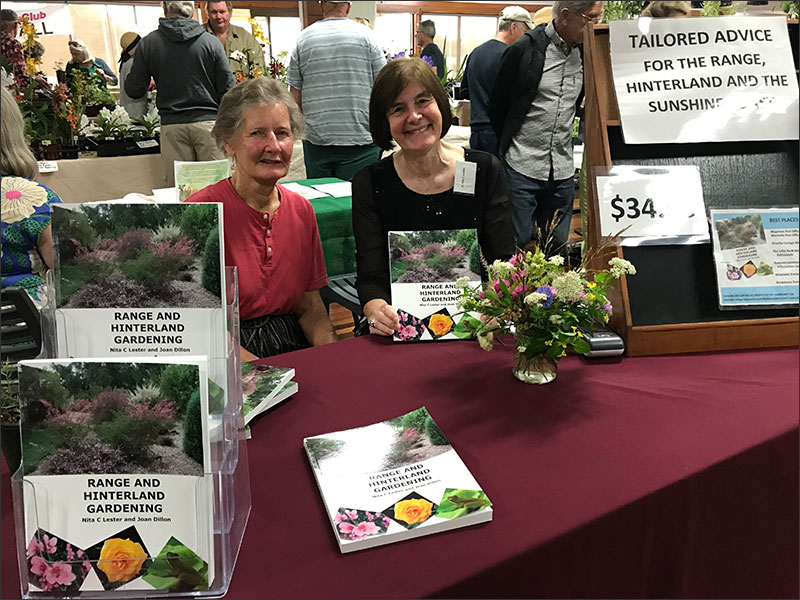 xx
See the Garden Market [Outside]:
Click < & > to move through the photos.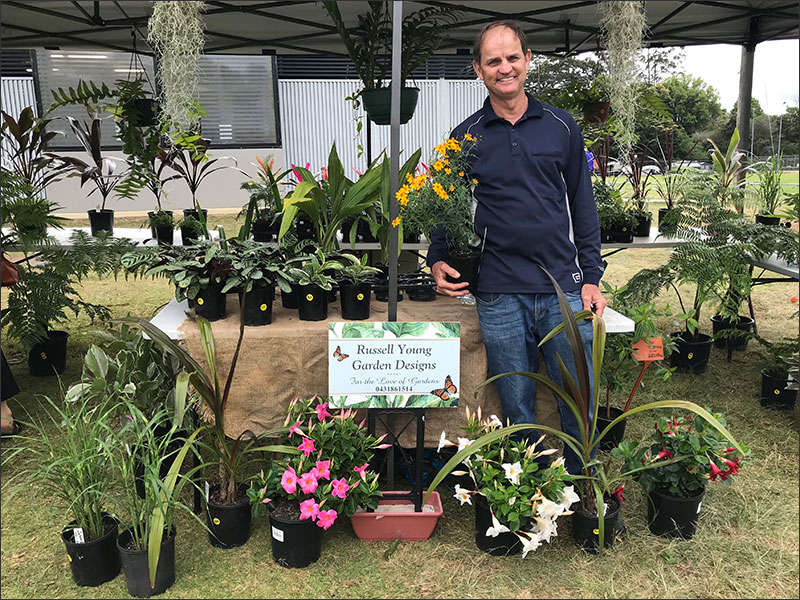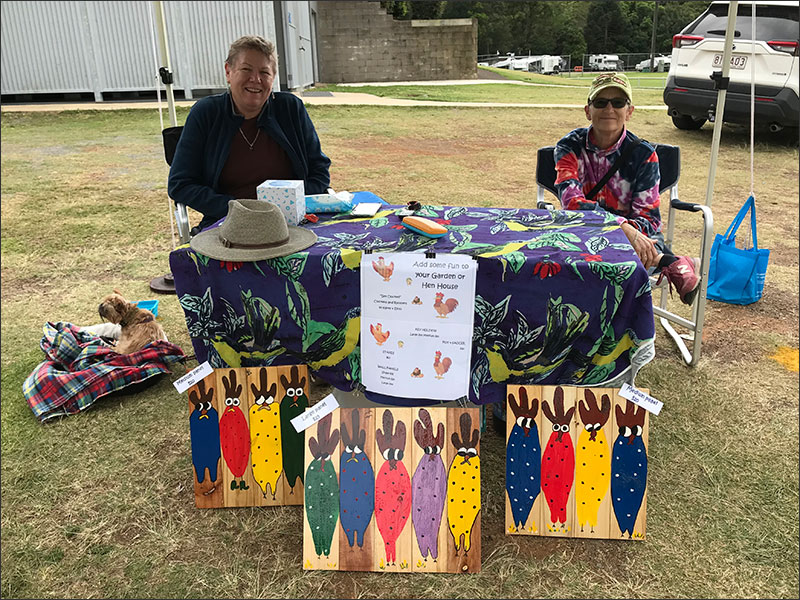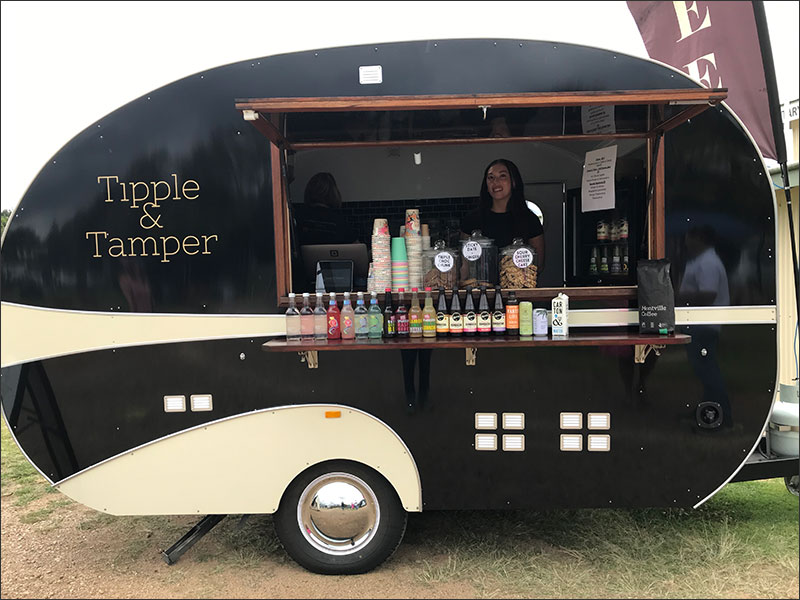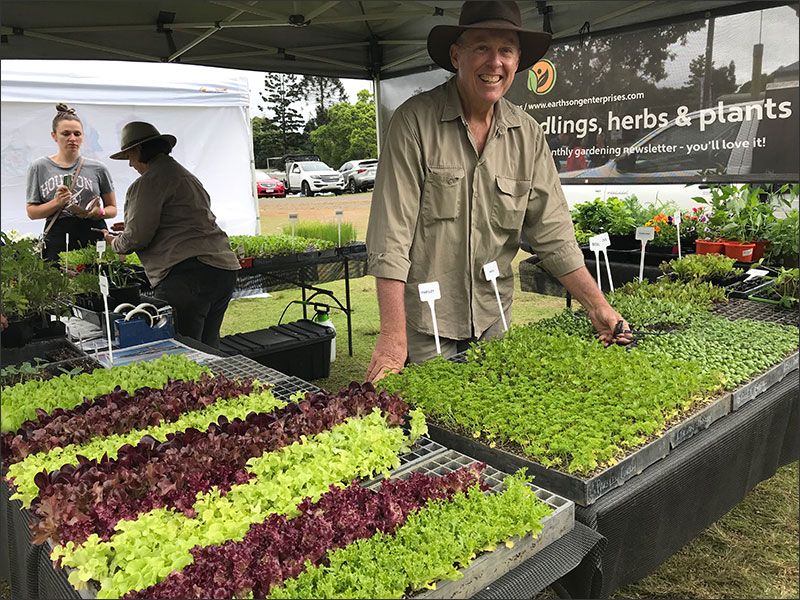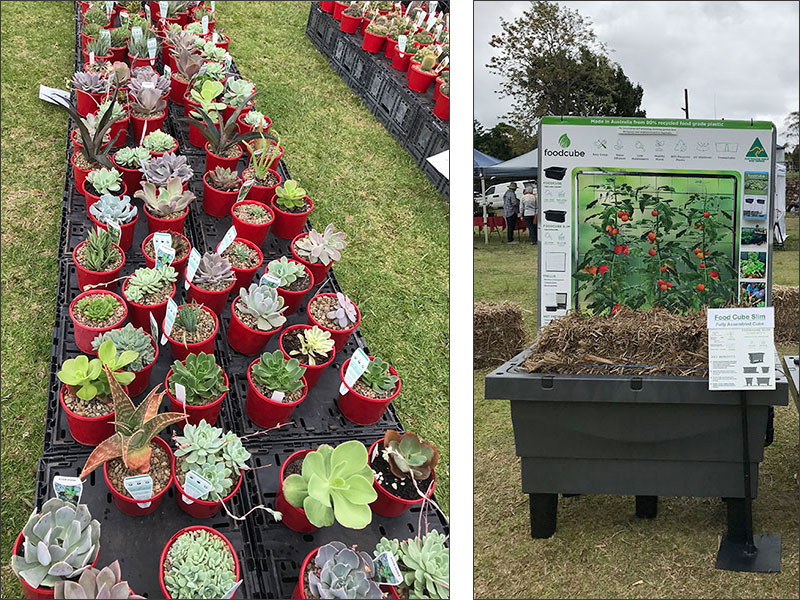 xx
Garden 1: Click < & > to move through the photos.
You have to go looking in this garden of surprises. A "seek and you will find" garden. Camellias, banksias and lilly Pilly, provide structure, supplemented by bromeliads, succulents and ornamentals. The front gardens create privacy and an attractive streetscape. At the rear, we retained the rural outlook with fruit trees, vegetables, shade house and room for more ideas.
During COVID we combined with our neighbours to improve a narrow sloping, shaded boundary zone between the properties, resulting in a dry creek bed and garden room. A welcoming shared space.
Our garden is far from finished: a place of learning, relaxation, exercise and working with nature, and nature constantly surprises.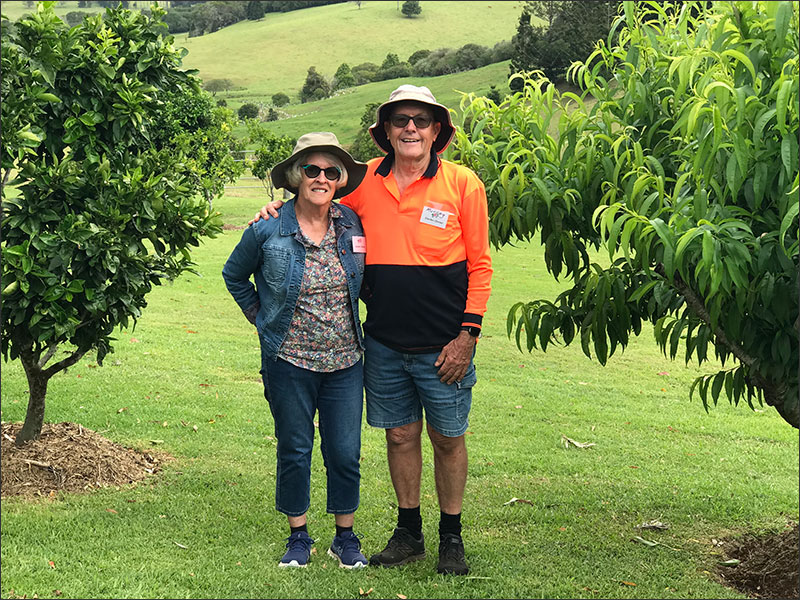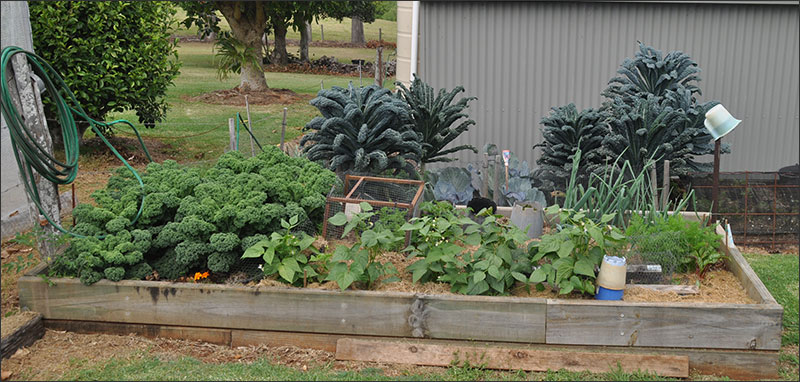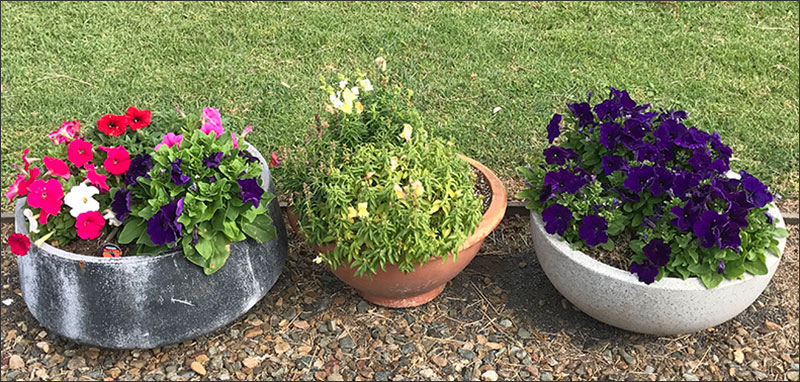 xx
Garden 2: Click < & > to move through the photos.
Our hobby, our recreation, our conversation for ourselves, our family, our friends and our local wildlife to share is forever present.
The priority and consideration was to plan an infrastructure that would work with us as we aged. Especially, rainwater collection, drainage and soil control, defined gravel pathways, heavily mulched elevated gardens retained with block borders. The space between the planting, the occasional pot and interestingly placed object is an important part of any design to showcase plantings and to rest the eye. It was a desire to have a garden vista from every window in our home.
Over the past year we have been reassessing tree height and variety, opening areas to create restful spaces to visit and enjoy. We invite you to enjoy our garden.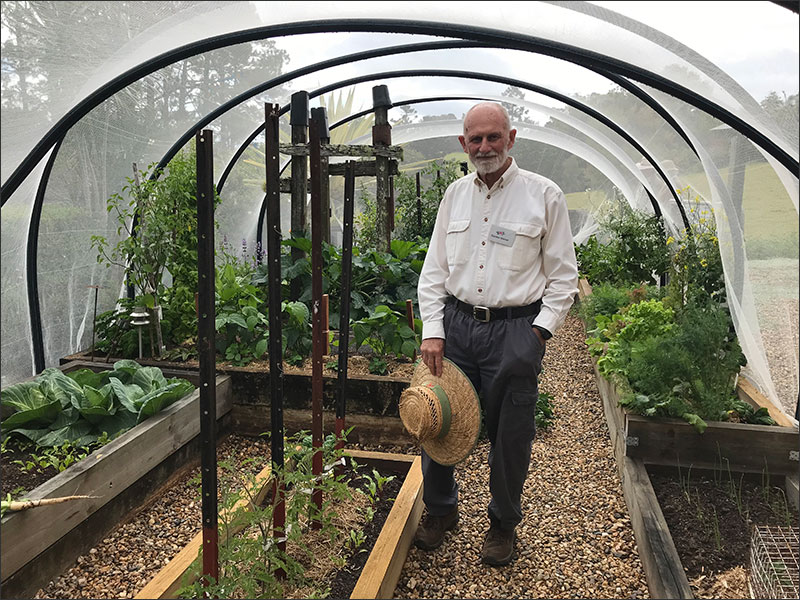 xx
Garden 3: Click < & > to move through the photos.
Originally part of an avocado farm, residential properties were established in 2006, this being one of them. Landscaping commenced along Feng Shui principles with flowing curves and inviting sight lines. New entry gates and a stone egg feature to replicate the Andy Goldsworthy Egg sculpture at Kenilworth were crafted by a local stonemason. Current owners since 2021, we have tried to continue the vision while catering to climate change, weather extremes, biodiversity conservation, food security and long term ease of maintenance. Our garden is home to wallabies, brush turkeys and bandicoots, with the water feature being home to six species of frog as well as native fish and aquatic plants. The garden features multiple garden rooms, paths, a waterfall and relaxing contemplative spaces.
Powerpoint Manual | Powerpoint Timed