A young King Parrot with rare colouring on the balcony at Harvey and Bette's home at Reesville.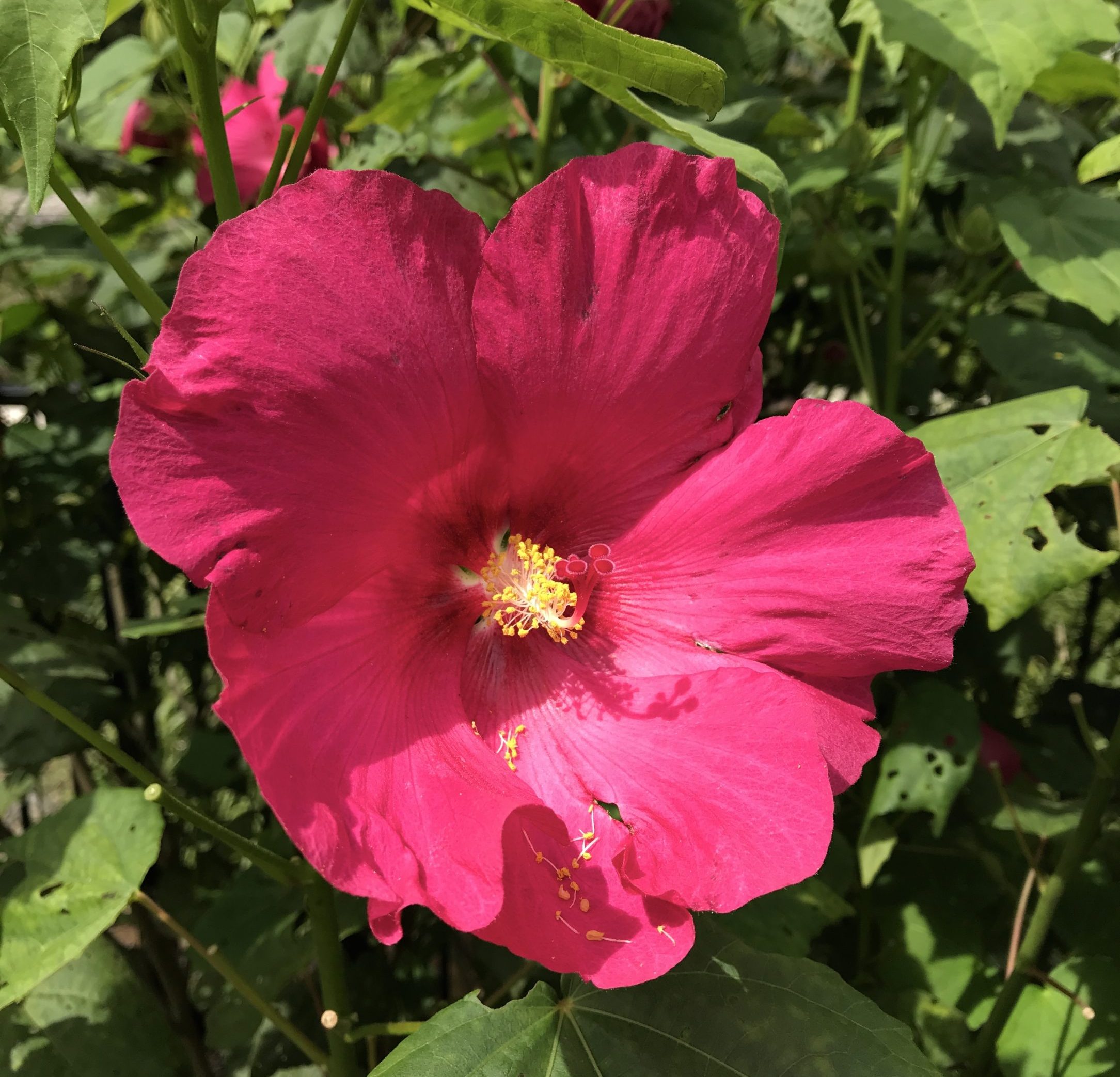 Our first Sip n' Snip for 2020 was in Landsborough with hosts Jill and Harry.
Click button below to see photo gallery.
Click me!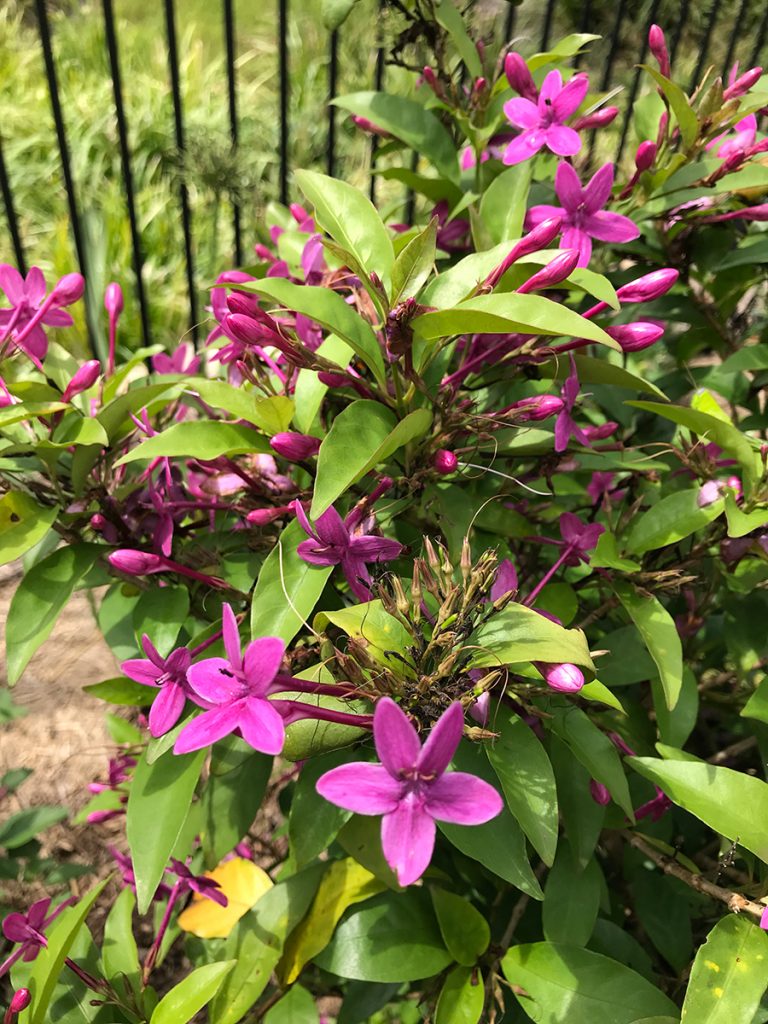 This possum was being fed when two paws emerged from the mother's pouch. Her baby possum also wanted a share of the goodies.
Photo: Kevin R.
Brindabella is the garden of Kay and Joe.
Click on the button below to see a YouTube video about their lovely property. 
Click me!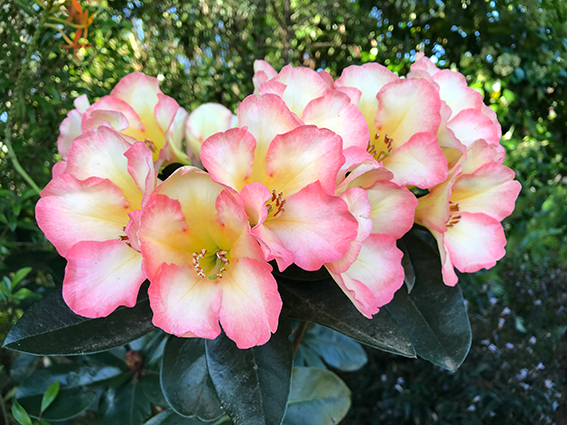 A Cara Mia rhododendron (Vireya) in Spring in the Hinterland Garden. Photo: Lyndall B. For more photos of this garden click the button below. It links to a Facebook page.
Click me!